Product Updates and Skincare News can be found on Facebook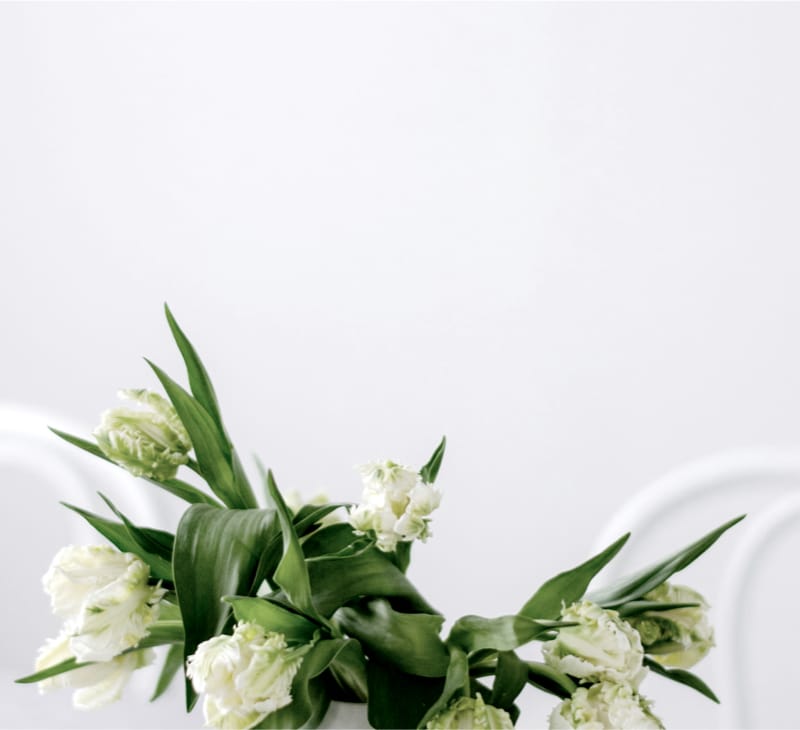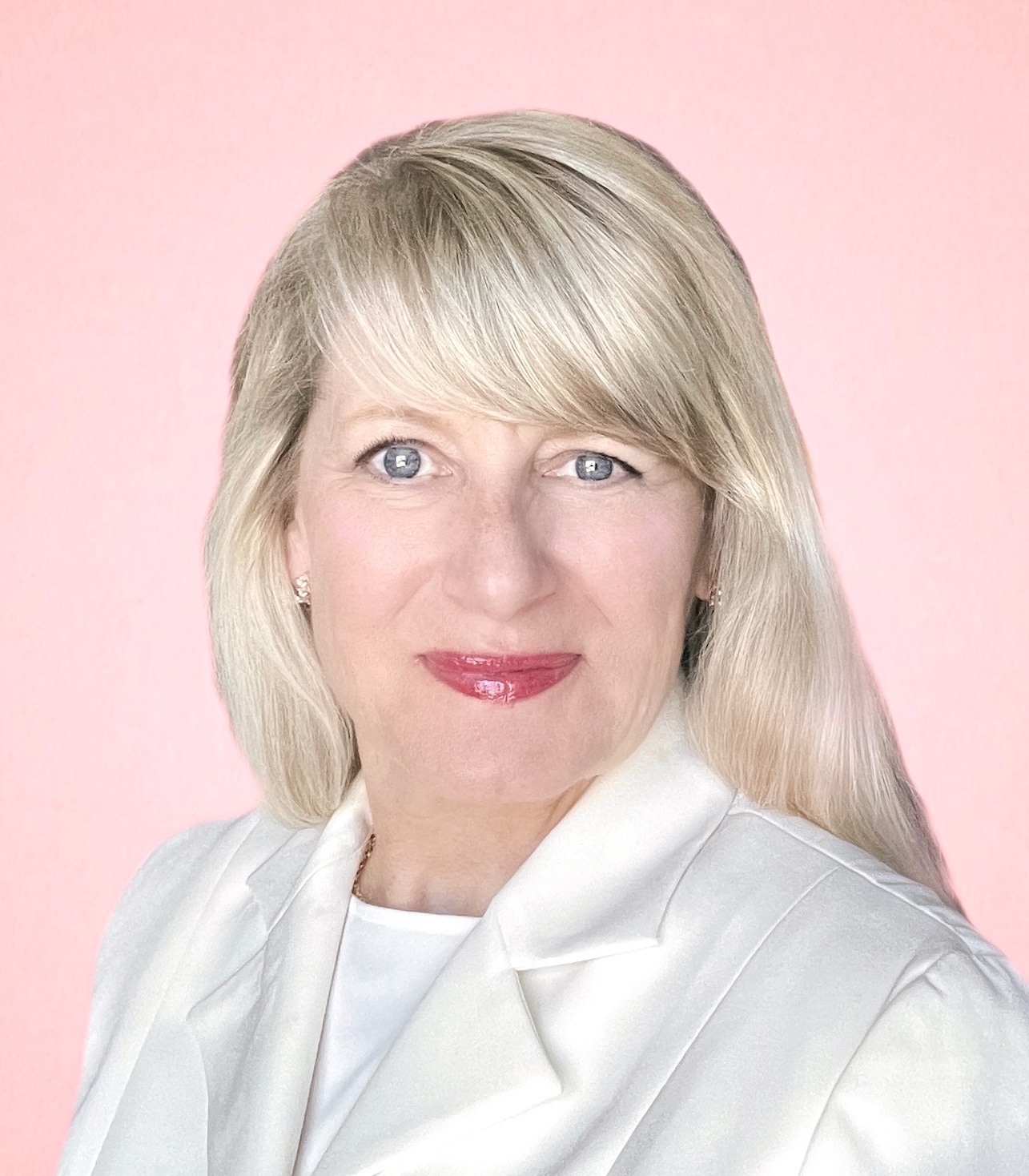 I am always busy.  So busy that I found myself forgetting about my skincare and pampering needs.  I started my journey with this company by assisting a long-time Senior Sales Director and friend.  I assisted her at Seminar in Dallas and fell in love with this company and its products.  Want to hear more?
Events and Updates
Self Care Central
With all that is happening in this world, did you forget that you need kindness too?  Check out this blog for ideas on self-pampering.  It's fun and informative!